Kids and Family
Support for the whole family, the whole time.
A cancer diagnosis has a profound impact on the entire family, including kids and teens.

We're here to help.

Summer Fun 4 Kids
Dates for 2024 to be determined. Check back or call if you are interested!
Kids meet other kids with cancer in the family, learn that they aren't alone, gain new stress management skills, and have fun! Please call us for more information and to sign up!
Short-Term Support Sessions

Address questions and concerns about helping your family through the challenges of cancer. Available for parents, kids, and families. Contact us to schedule a face-to-face or virtual meeting.

Family-Friendly Programs

Connect with others impacted by cancer during creative and social programs. Check our upcoming programs for family friendly events.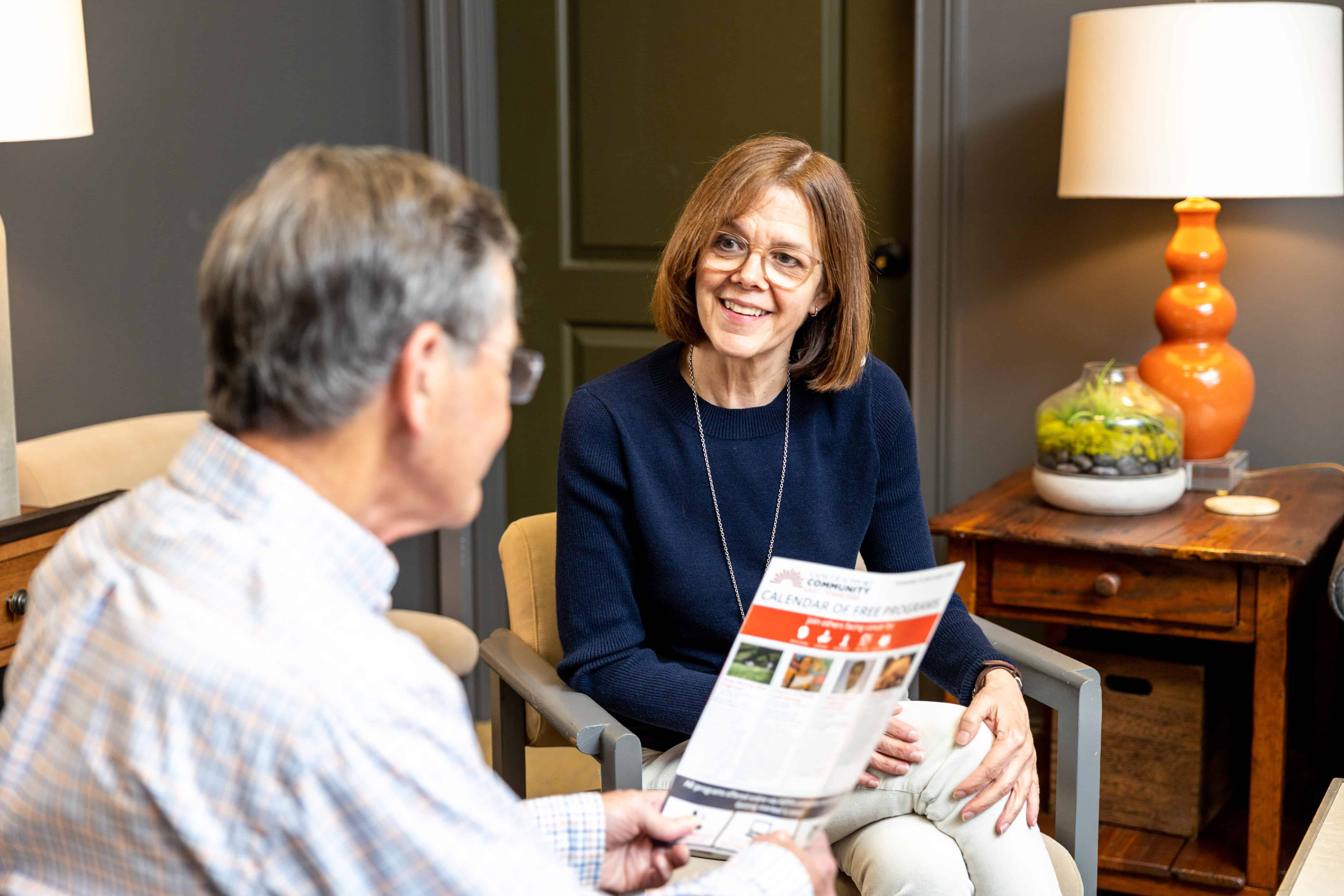 Get started by meeting in-person or virtually with a program staff member. Schedule an appointment by emailing or calling us.